Turn-Key Extraction Solutions
& Botanical Extraction Consultation
Learn More

Good Manufacturing Practices
Is your extraction facility GMP compliant?

Vacuum Source Solutions

More Details


More Details




Large Scale Evaporators
20L Hei-VAP Commercial Rotary Evaporator
More Details

Thermoregulation Solutions


More Details

high purity blends with premium quality gas...
More Details
Hydrocarbon Solvents
READ ABOUT THE LATEST EXTRACTION TECHNOLOGIES.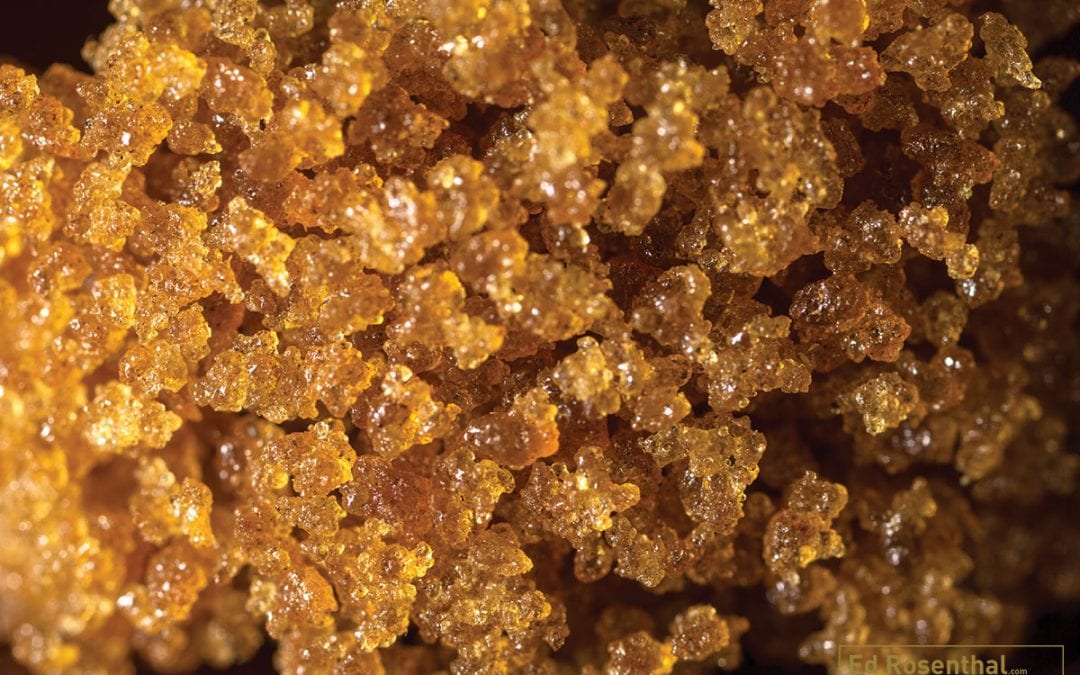 WATER HASH 101: Plus 6 methods for DIY Water Hash Water hash magnified. Photo: Marcus Bubbleman Water Hash 101 Water...
CAN'T DECIDE? LET'S GET IN TOUCH.
Don't sweat the small stuff. We're ready to help you make those decisions
DEVELOP RECIPES.
The possibilities are endless, our technical consultants work with our clients, on-site, to develop product formulation SOP's and provide insight to improve efficiencies.