Turn-Key Extraction Solutions
& Botanical Extraction Consultation
Learn More

Good Manufacturing Practices
Is your extraction facility GMP compliant?

Vacuum Source Solutions

More Details


More Details




Large Scale Evaporators
20L Hei-VAP Commercial Rotary Evaporator
More Details

Thermoregulation Solutions


More Details

high purity blends with premium quality gas...
More Details
Hydrocarbon Solvents
There are many naturally derived terpenes which can offer additional flavour profiles to specified composition ratio's. Each terpene has its own unique characteristics and flavour.

This type of extraction methodology offers to manufacture some unique product formulations resulting in effective and flavourful experiences to end-users.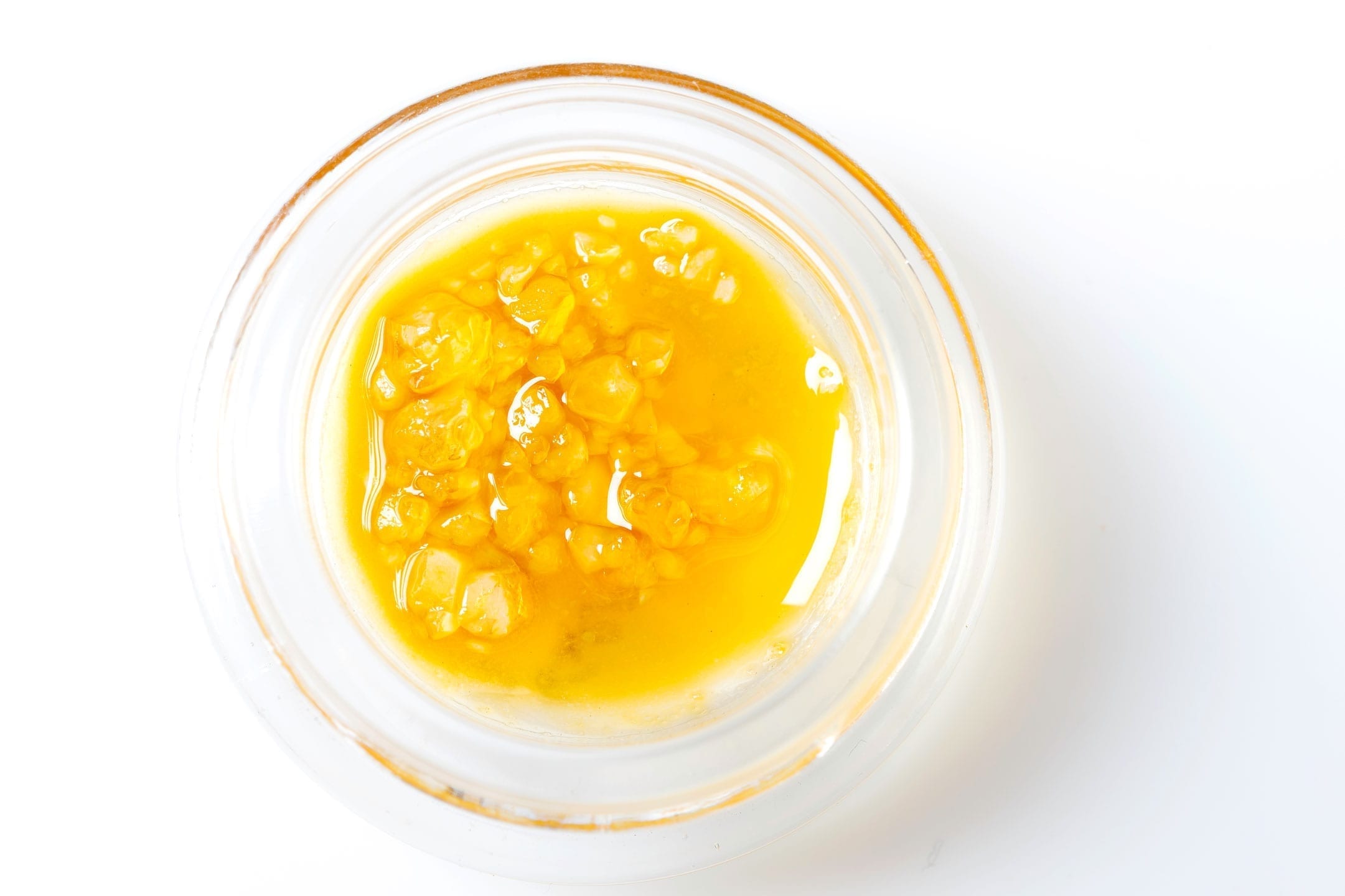 Found here are some of the different formulations which can be achieved with either CO2 or Ethanol extraction methodologies.

Each product derivative makes specification for use in a wide variety of use applications and packaging solutions. Some examples are found below!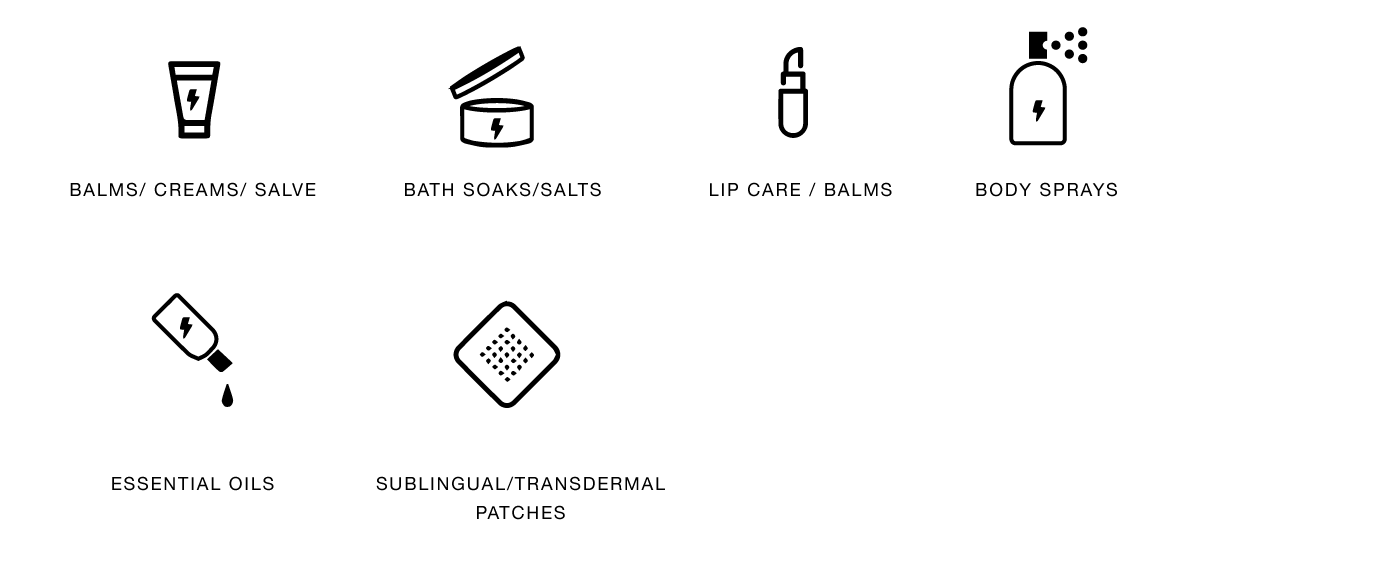 CAN'T DECIDE? LET'S GET IN TOUCH.
Don't sweat the small stuff. We're ready to help you make those decisions