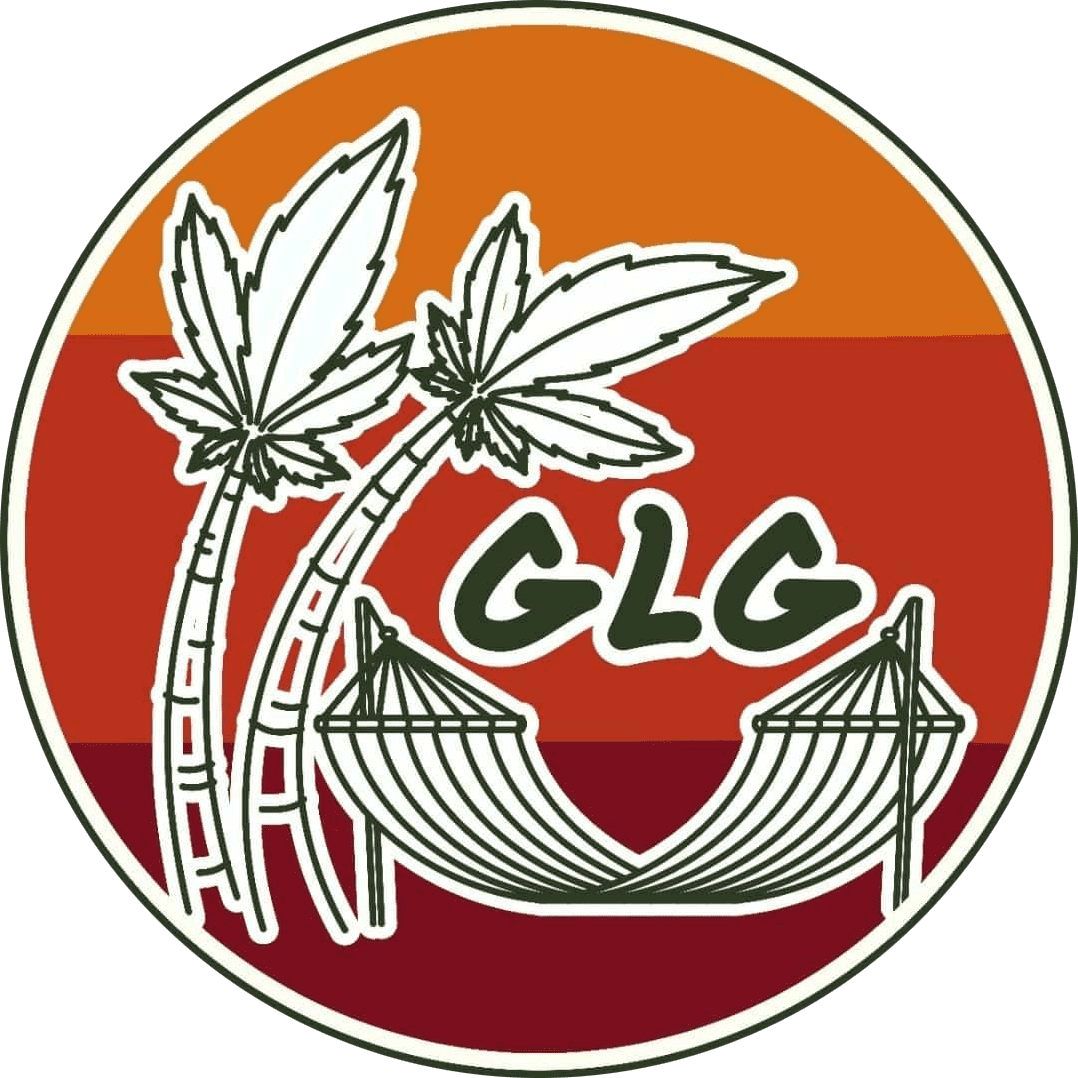 GLG AFFILIATE
Free Shipping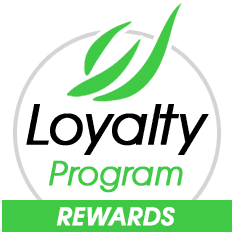 REPEAT
Rewards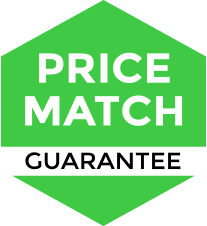 COMPETITIVE
Price Match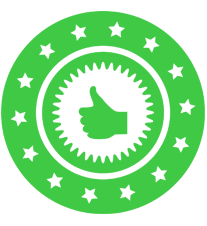 QUALITY
Products
Each methodology is specific to the type of value-add product derivative that is being made, and there are many ways to achieve different formulations.
WE DO PROCESS ENGINEERING.
DEVELOP RECIPES.
The possibilities are endless, our technical consultants work with our clients, on-site, to develop product formulation SOP's and provide insight to improve efficiencies.
Safe Leaf came through for us in the design and build of our facility. I couldn't have asked for a better quality service or source of knowledge and insight.
LEASING & FINANCE
Take advantage of our full turn-key solutions, capabilities, and several affiliate lending partners to build your vision.
EU-GMP
Consultants are ready to assist, and our process engineering and design solutions are viably certified for EU-GMP implementations.
Check out our knowledgeable articles about the botanical processing industry, and learn more below.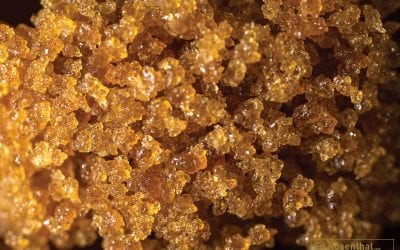 WATER HASH 101: Plus 6 methods for DIY Water Hash Water hash magnified. Photo: Marcus Bubbleman...
read more