CANADA's  PREMIER SOLUTIONS PROVIDER
Not totally sure about things? It's okay, your secrets safe with us. Remove the guess work, and install the appropriate certified solutions for your processing facilities, along with the technical consultation to develop and manufacture specific value-add products while avoiding engineering related pitfalls and hang ups!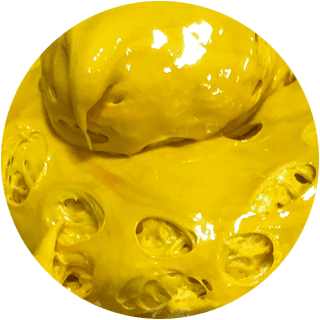 SUPERCRITICAL
Tried and true botanical processing methodology in high yielding extractions.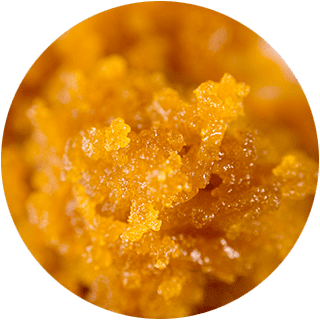 HYDROCARBON
Beautifully flavourful artisanal extractions for enthusiast recreational products.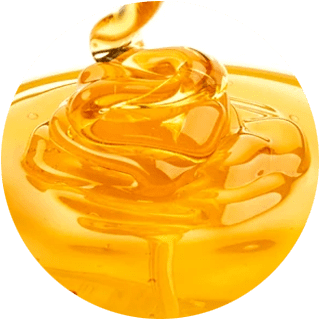 ETHANOL
Highest purity for excellent use as ingredient in many different formats of consumption.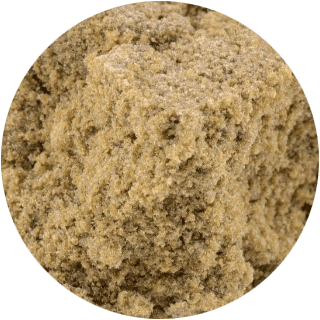 SOLVENTLESS
Traditional and unique botanical extraction techniques using water or heat press.

The most efficient Hydrocarbon Extraction closed loop process design in the industry!
Hydrocarbon Wiped Film.
Run Columns Continously.
Directly Refrigerated System.
Reach -100c without chillers in minutes.
Continous Isolation Capability.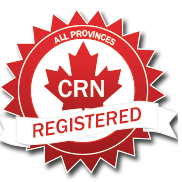 Can't believe it? Don't take our word for it:
Don't leave it to the unfamiliar engineers wasting excess billable hours, and get things done simply with our compliant botanical material processing solutions, equipment, and technical consultation services designed to help our clients succeed in value-added product development and manufacturing.
SERVICE & SUPPORT
We've developed strong relationships with our manufacturing partners, and that translates into better after sales experiences for our customers.
LEASING & FINANCE
We get it, its tough out there! Take advantage of our full turn-key solutions, and access our affiliate lending partners to help build your vision.

"SafeLeaf has always been great at sourcing our unique needs, Sean and the team are awesome."
Brent
Technician

"The team at Safe Leaf is very knowledgeable and helpful. I can't recommend them enough if you're in this space and need someone you can trust to help you solve whatever your problem is."
Lincoln Johnson
CEO/CTO - EnCann Solutions Inc.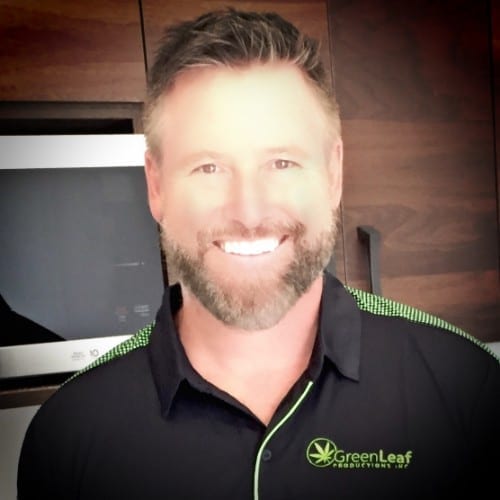 "Safe Leaf came through for us in the design and build of our extraction facility. I couldn't have asked for a better quality service or source of knowledge and insight."
Mike Hodgson
Founder - Green Leaf Productions Inc.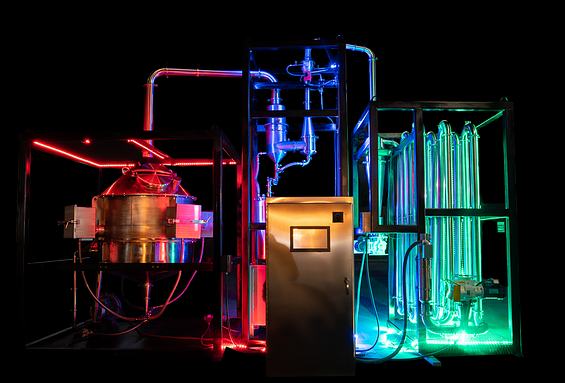 DISRUPTIVE TECHNOLOGY
Large scale solventless extraction has arrived.
Using the polarity based properties of the botanical, the molecules are collected via low frequency use of static charge to gently collect from vapor dense stream inline.
THIN FILM DISTILLATION -
HiVE15™

&

HiVE30™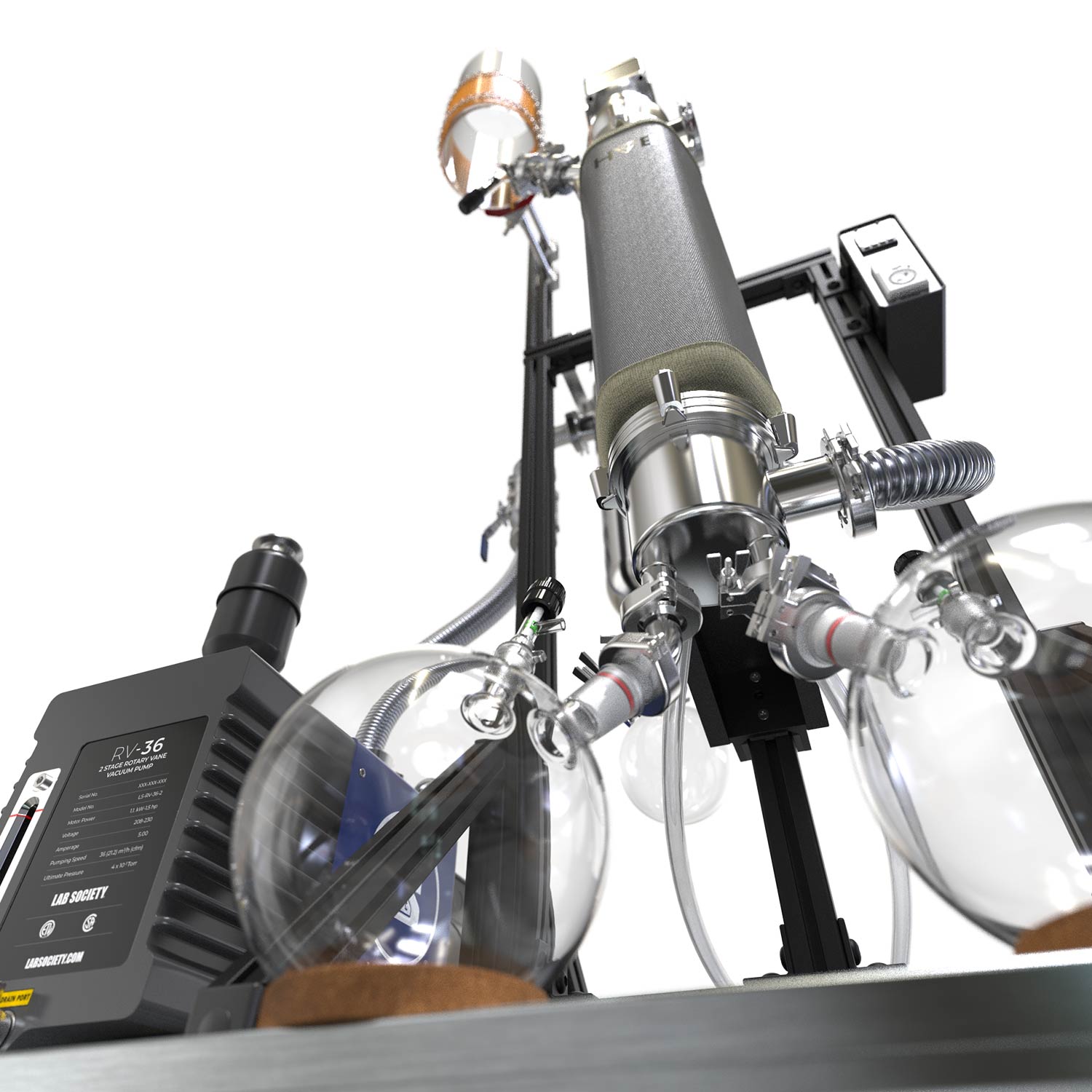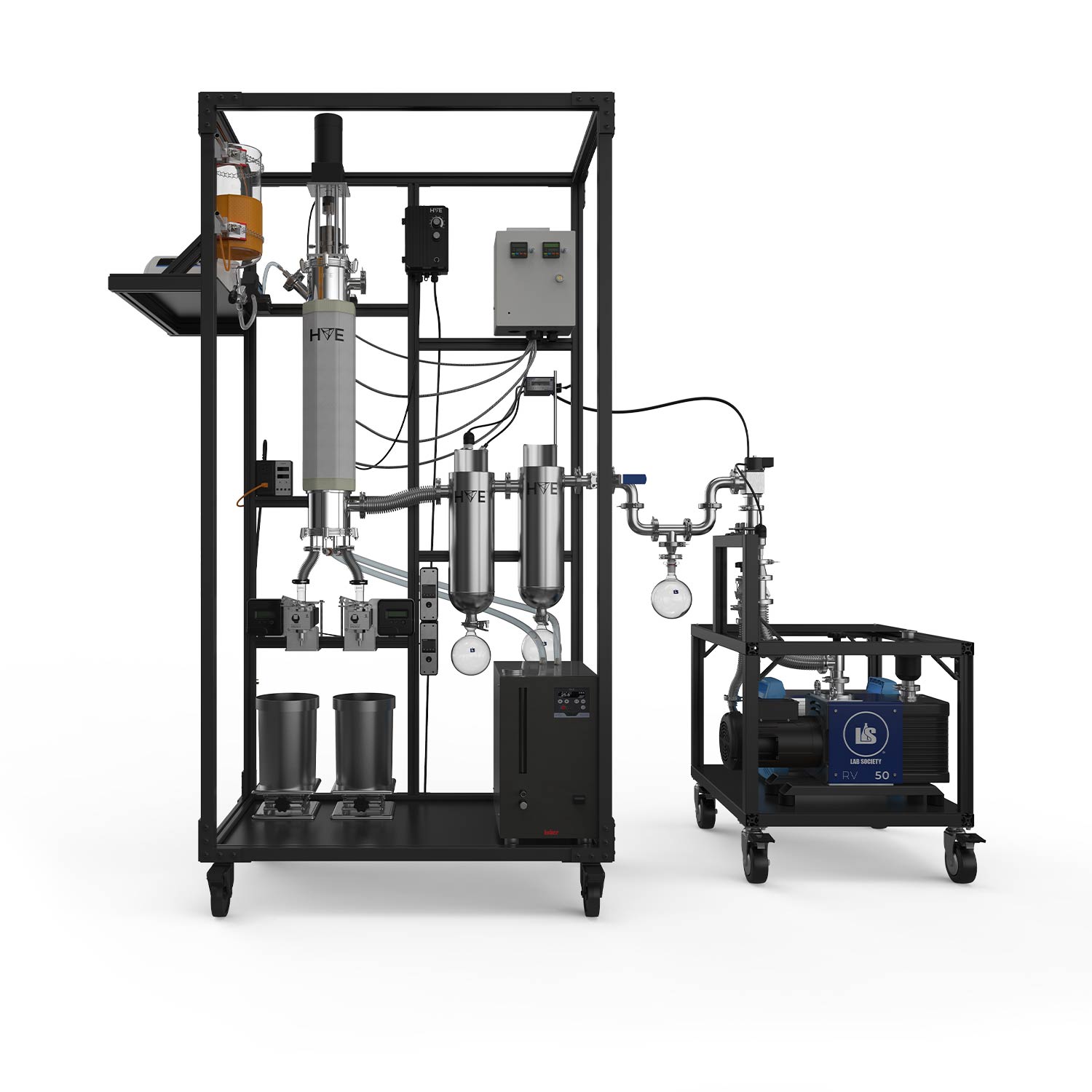 Lab Society has partnered with HVE to bring revolutionary redesign of the hybridized wiped/thin-film evaporator, capable of fast and precise distillation, translating to savings in time and resources.
Click the links below to learn more about these wonderful new options from Lab Society & HVE!
REFINING THE PROCESS
The possibilities are endless, our technical consultants work with our partners, on-site, to develop formulations, SOP's, and provide insight to improve efficiencies.