Turn-Key Extraction Solutions
& Botanical Extraction Consultation
Learn More

Good Manufacturing Practices
Is your extraction facility GMP compliant?

Vacuum Source Solutions

More Details


More Details




Large Scale Evaporators
20L Hei-VAP Commercial Rotary Evaporator
More Details

Thermoregulation Solutions


More Details

high purity blends with premium quality gas...
More Details
Hydrocarbon Solvents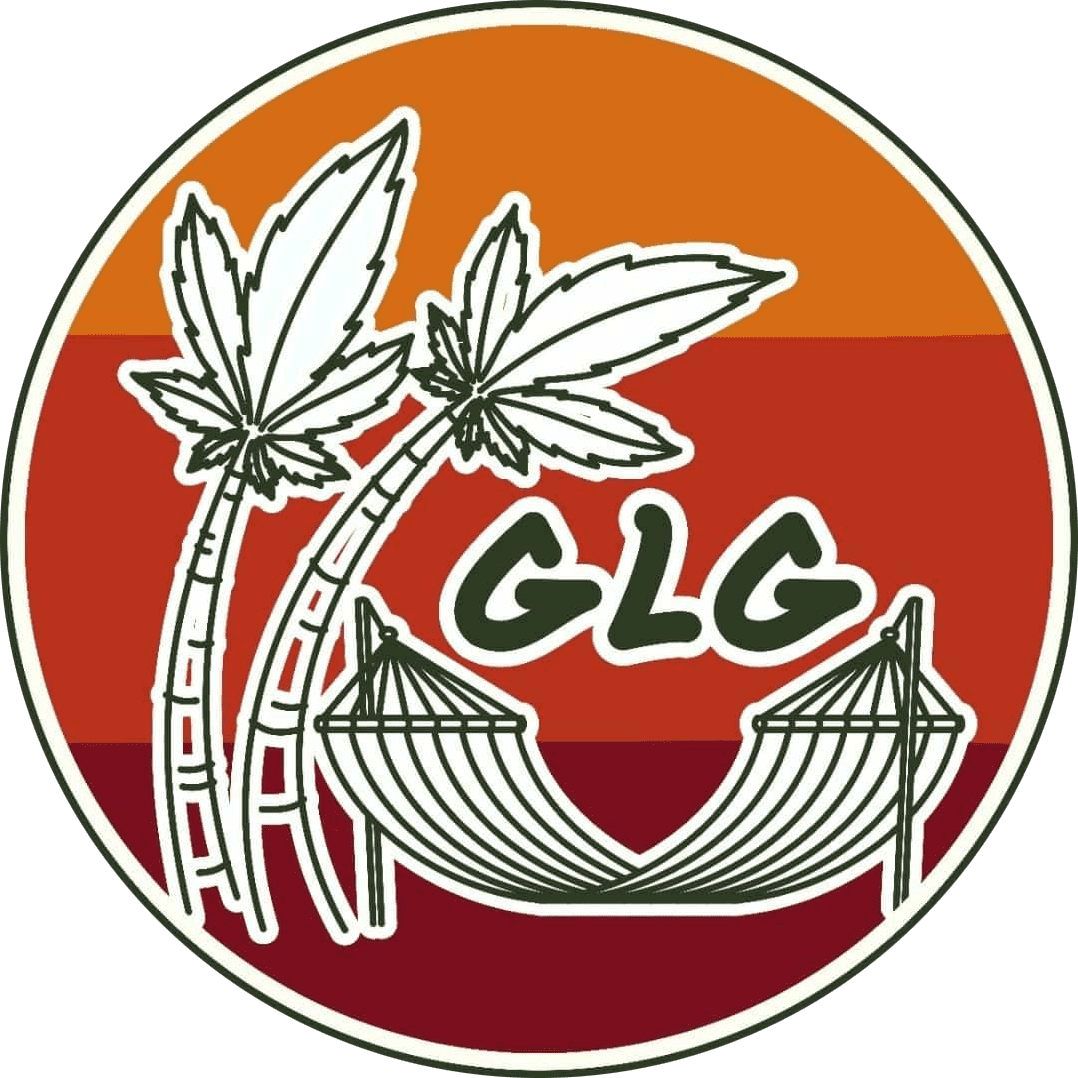 GLG AFFILIATE
Free Shipping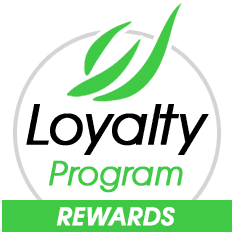 REPEAT
Rewards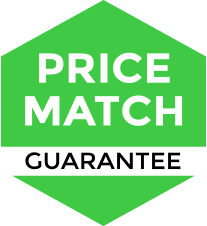 COMPETITIVE
Price Match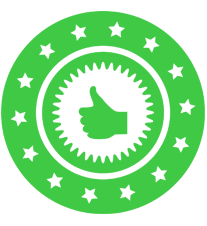 QUALITY
Products
Each botanical extraction method and technology is specific to the type of value-add product derivative that is being made, and there are many ways to achieve different formulations. Click "learn more" below.
WE DO PROCESS ENGINEERING.
DEVELOP RECIPES.
The possibilities are endless, our technical consultants work with our clients, on-site, to develop product formulation SOP's and provide insight to improve efficiencies.
Safe Leaf came through for us in the design and build of our extraction facility. I couldn't have asked for a better quality service or source of knowledge and insight. 
LEASING & FINANCE
Take advantage of our full turn-key solutions, capabilities, and several affiliate lending partners to build your vision.
EU-GMP
Consultants are ready to assist, and our process engineering and design solutions are viably certified for EU-GMP implementations.