Reach out to us today to begin your journey into botanical extraction
CAN'T DECIDE? LET'S GET IN TOUCH.
Don't sweat the small stuff. We're ready to help you make those decisions
Check out what our partners and clients are up to as well as industry leading scientific articles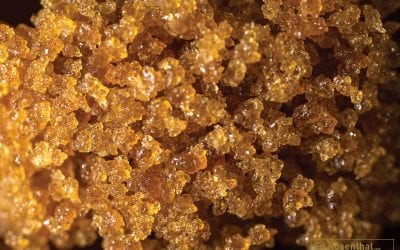 WATER HASH 101: Plus 6 methods for DIY Water Hash Water hash magnified. Photo: Marcus Bubbleman...