BRIEF SUMMARY OF STEPS INVOLVED
PRE-PROCESSING
Typically milled with high shear, or whole pieces; pack material bags, weigh, log in inventory, que into storage freezer.
INITIAL EXTRACTION
Transfer of chilled or room temperature solvent takes place, flooding of the separation apparatus occurs, which then also provides bi-directional agitation during the soaking period.
FILTRATION
Based off how efficiently cooled the solvent was during the extraction process and measure of time exposed; the filtration process maybe supplimentary or required. Speak with us today and determine which process works best for your unique requirements.
SOLVENT RECOVERY
Utilizing highly efficient proprietary technologies, we provide our customers with Industry leading solvent recovery times, ask us how you can get there too!
POST-PROCESSING
Collected crude will under go Decarboxylation, followed by Distillation, and then likely post-processed into CBD Isolate via pressure and reaction vessels.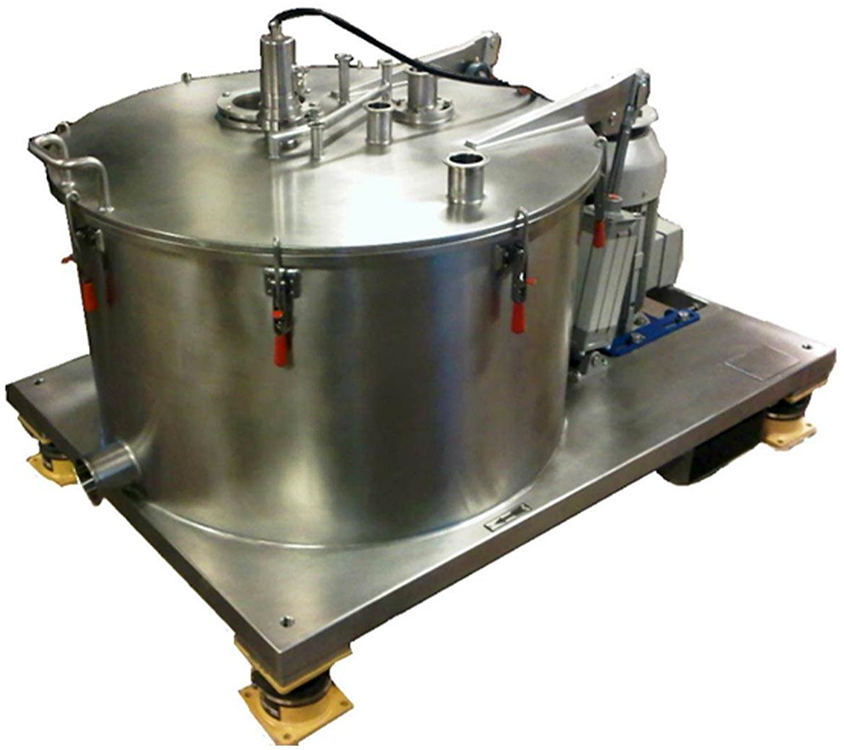 The CX-70 Ethanol Extraction Centrifuge from Heinkel can process up to 70lbs of biomass per batch and can handle temperatures down to -40°C. Batch times are approximately 20 minutes, so you can effectively process up to 210 lbs/hr. using the CX-70.
Heinkel has decades of experience in the Pharmaceutical Industry, and this knowledge has allowed them to design and build the most reliable extraction systems on the market. The CX-70 stands out from its competitors with its superior safety, easy loading and unloading, and top quality design and construction.
inverting filter centrifuge
HEINKEL® has developed a fully automated centrifuge system (Patent Pending) for ethanol extraction of botanicals for high volume production (up to 1400 lbs/hr). This closed centrifuge system safely delivers high quality extraction and recovers a maximum percentage of ethanol. The centrifuge discharges the solids biomass material virtually free of ethanol vapors.
97% alcohol removal
-40 °C operation
10 min batch time, 6 batches/hour
The inverting filter centrifuge from Heinkel is CGMP compliant. With its gentle product discharge, the unit leaves no residual heel. This allows the possibility of thin-cake filtration.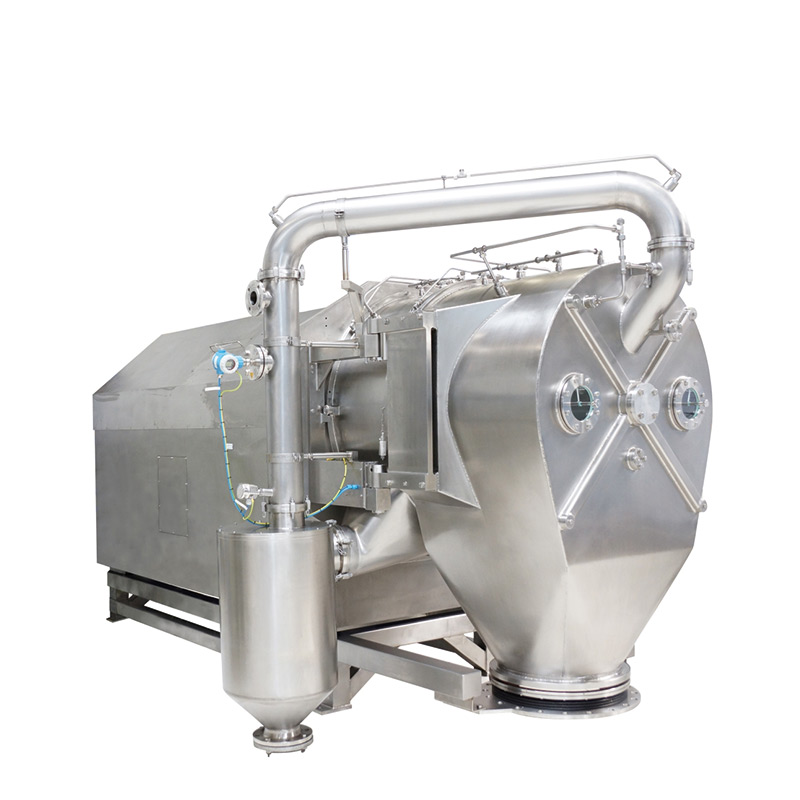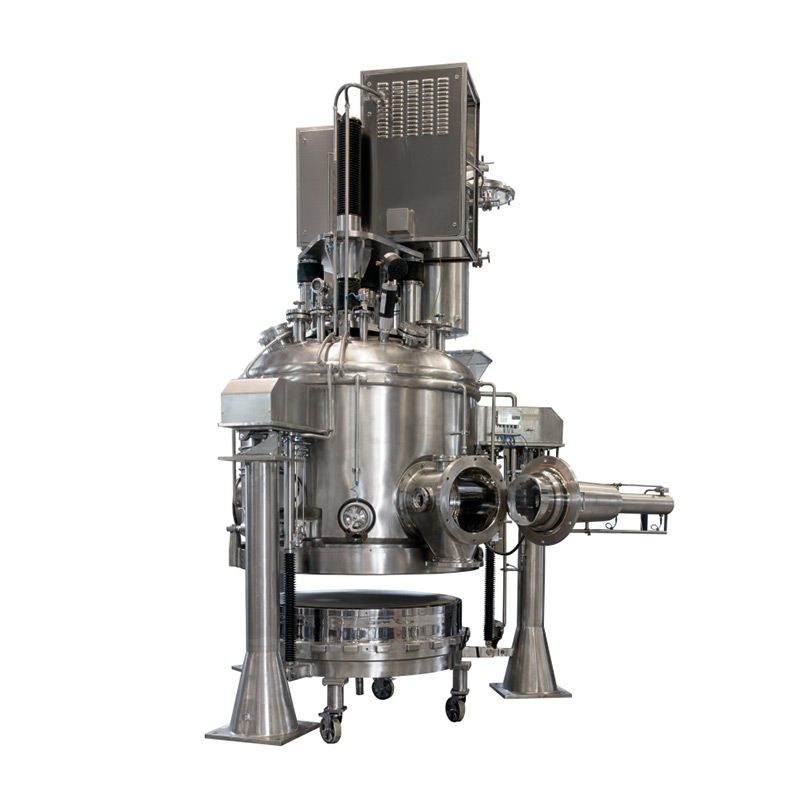 COMBER® PF Nutsche Filter Dryer
Extraction, filtration and drying in one machine
Completely automated
Enclosed process
Meets cGMP FDA and classification guidelines for solvent use
THIN FILM DISTILLATION – THE CANNABEAST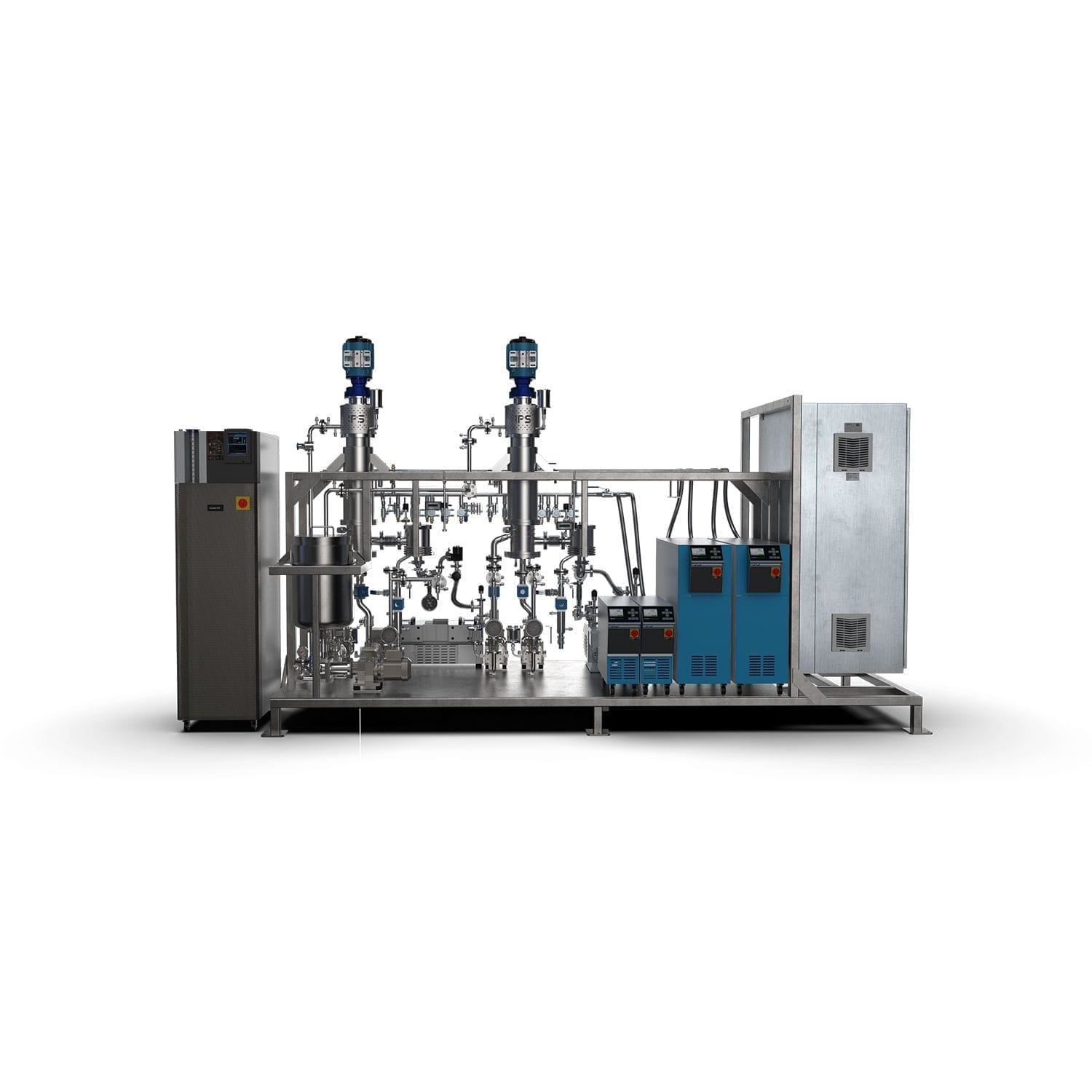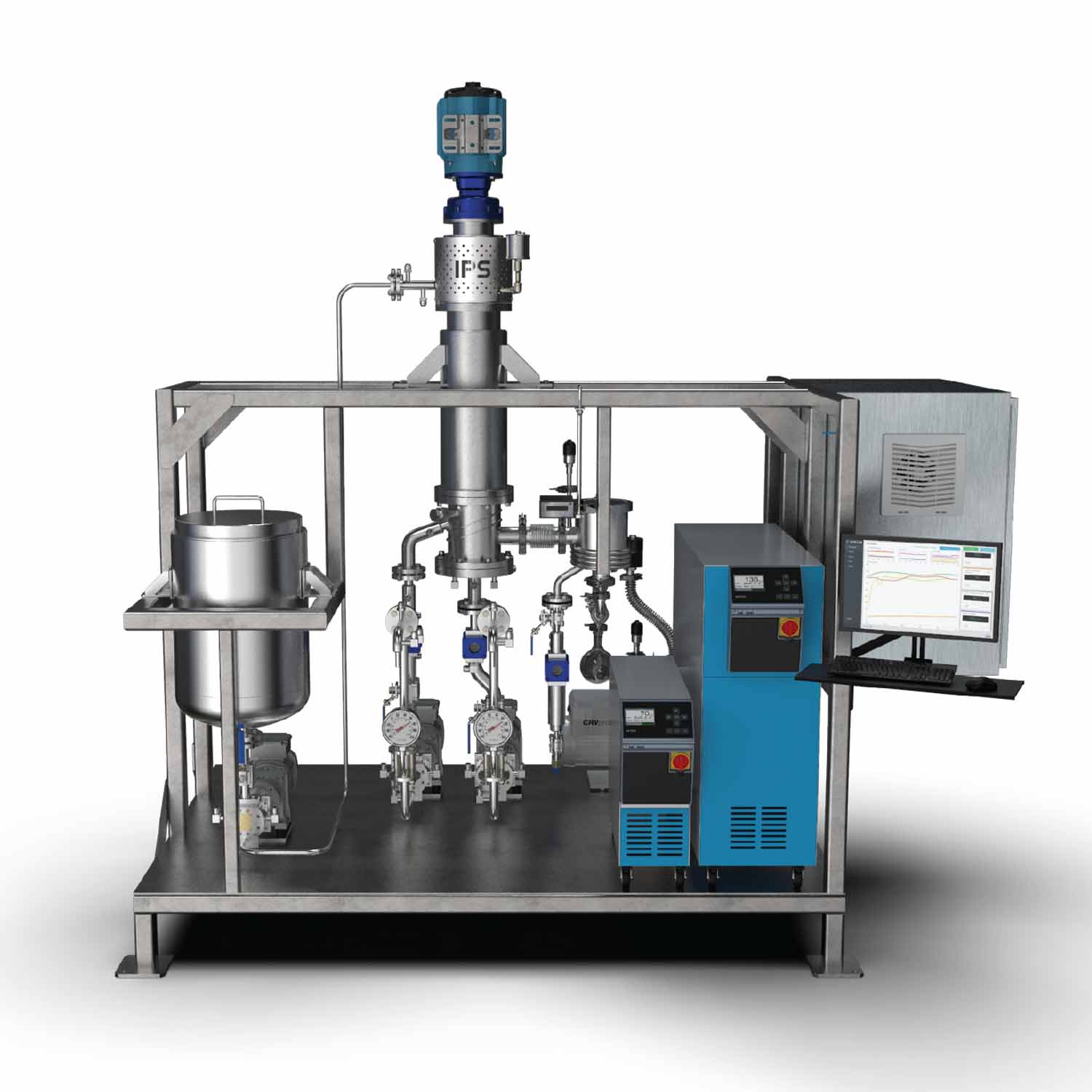 Designed solely around distilling high-boiling-point compounds (coupled with low-boiling-point constituents in feed stock), the stainless steel CannaBeast Dual-Stage Thin Film Distillation System has all the features necessary to streamline and maximize throughput with its 0.4 m² evaporation system…
Achieve up to 20 liter-per-hour flow rates.
Feed tank material is precisely fed into the CannaBeast by a VFD-controlled gear pump, allowing flow rates of up to 20 liters per hour (LPH).
begin your journey into extraction.
CAN'T DECIDE? LET'S GET IN TOUCH.
Don't sweat the small stuff. We'll help you choose the right extraction methodology for you...